Thank You for supporting
NYGivesDay!
Thank You for Making History on #NYGivesDay!
Thank you for supporting New York's second statewide Giving Day, #NYGivesDay 2018! By donating to nonprofits on this day, you helped provide support to important causes while also contributing to a collective giving movement for our state. Generous people like you make the work of nonprofit organizations possible and we look forward to seeing you again next year!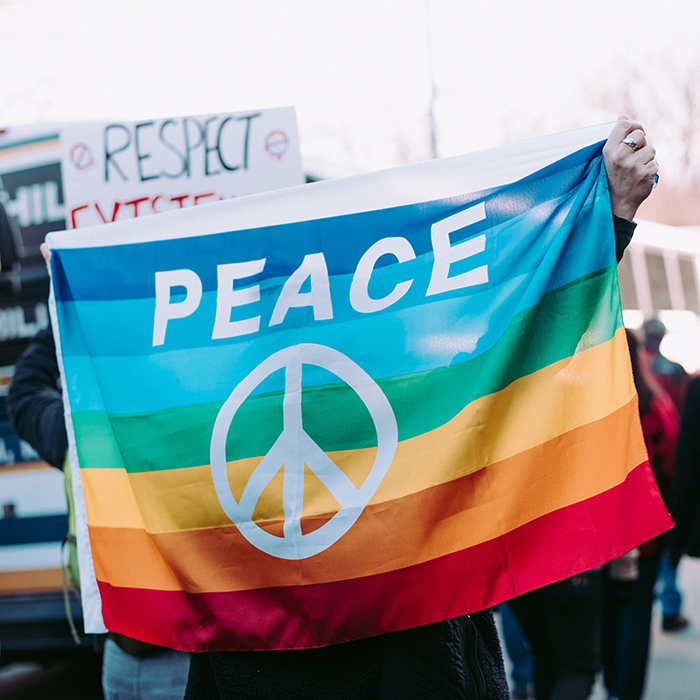 Prize Winners Announced!
Congratulations to all NYGivesDay prize winners and a huge thanks to those who helped each nonprofit earn them!
Click here to see who won.